Cantina Royal serves up Executive Chef Julio MM's unique vision of Mexican Cuisine. Inspired by traditional Cantinas in Mexico City, this simple yet bold food is made only with the freshest ingredients and an artist's touch. The complex and well-balanced flavor combinations are reflected in the eclectic industrial yet cozy design of the restaurant and bar. Owned by Mexicans, run by Mexicans, and cooked by Mexicans. 

The best kept secret in Williamsburg. Stay awhile. 


Kitchen open:

Monday to Friday

4:00 PM - 12:00 AM

Saturday to Sunday

4:00 PM - 12:00 AM


Cantina Royal, 58 North 3rd Street, Brooklyn, NY 11249
PHONE (347) 763-2938
A tremor in the Force. The last time I felt it was in the
presence of my old master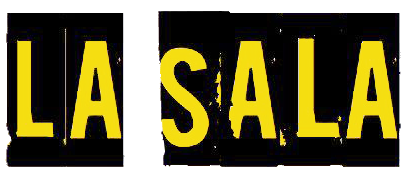 Located in the back room of Cantina Royal is LA SALA, a mutli-use performance and event space with soaring ceilings. Equipped with wall to wall projectors on 3 sides, this is an ideal space for mutlimedia projects. Contact us today for full specs and to reserve your dates.Past events have included weddings, banquets, rehearsal dinners, private parties, concerts, plays, comedy shows, film and music video premieres, films shoots, photo shoots, and aerial performances.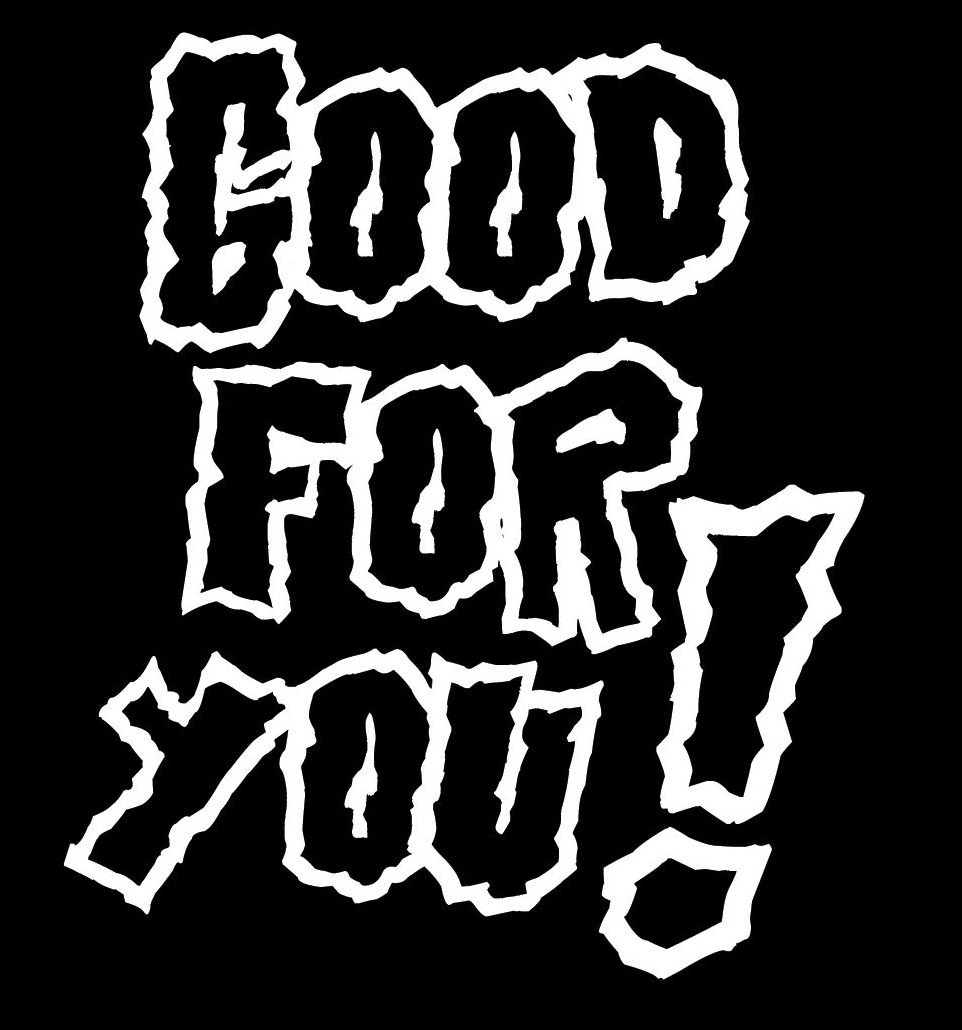 How to make Mole
Learn how to make Mole from scratch. Mole is the generic name given to a number of chili pepper sauces used in typical Mexican Cuisine Mole Poblano is the most popular of these sauces, and has been called the national dish of Mexico.

Chef Julio MM will take you through the history of Mole and guide you through the over 45 ingredients involved in creating a Mole Poblano. Then everyone will try out their Mole on an enchiladas meal after class. Includes Margaritas and Beer.

Please register for classes below


info@cantinaroyal.com

Classes are limited in size (6 people maximum) to allow for personalized teaching.
Next class: Wednesday Aug 28th

6pm -8pm
$100.00
2 hrs
Vegetarian option available